FACILITY MAINTENANCE & CONSTRUCTION
Facility Maintenance & Construction (FMC) was established to provide construction, maintenance, and equipment service to the petroleum market.  FMC's work force is made up of employees that are directly trained by various specialty equipment manufacturers. FMC strives to be responsive to the evolving customer, manufacturer, and regulatory standards within the industry.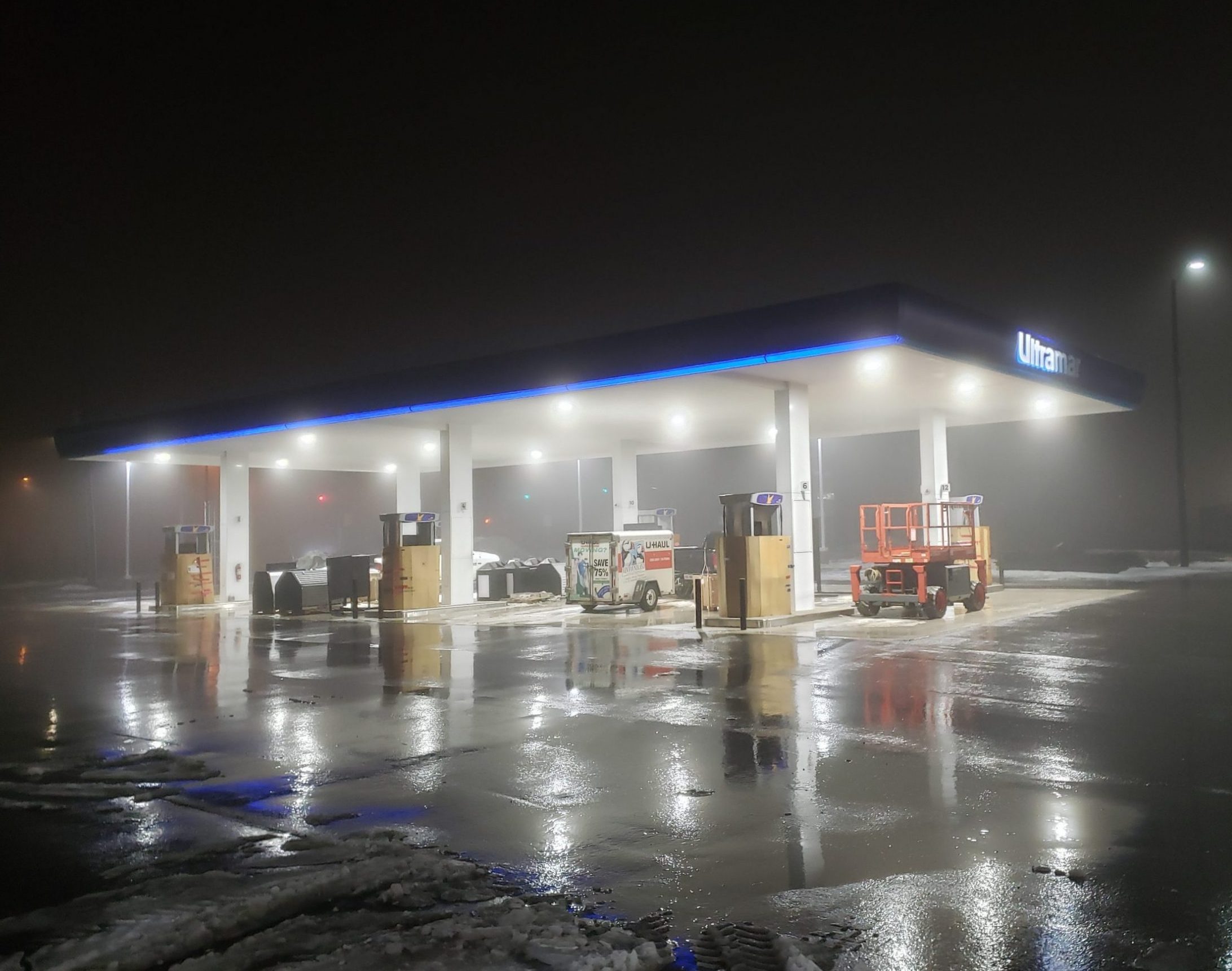 New, Rebuild, & Upgrade Projects

Commercial, Institutional, & Industrial General Contracting
Retail & Commercial Petroleum Construction
Steel Canopy Supply & Installation
Environmental Assessment & Restoration
Maintenance (Scheduled & Emergency)
Aboveground and underground tank removal
Fill & spill box repairs
Pipe replacement & line testing
Dispenser/Pump replacement & conversions
Dispenser island repairs and replacements
Car wash heated pad replacements
Full serve conversion to self and split serve operations
Bumper post replacements
Fence & garbage enclosure installation & repair
Furnace oil tank removals
Kiosk installation & removal
Retail & commercial sites (point of sale and forecourt)
Dispensing and suction equipment
Overfill valves, tank gauges, submersible & turbine pumps
Site image upkeep and regulatory signage
Annual leak detection testing
Compliance testing and assessments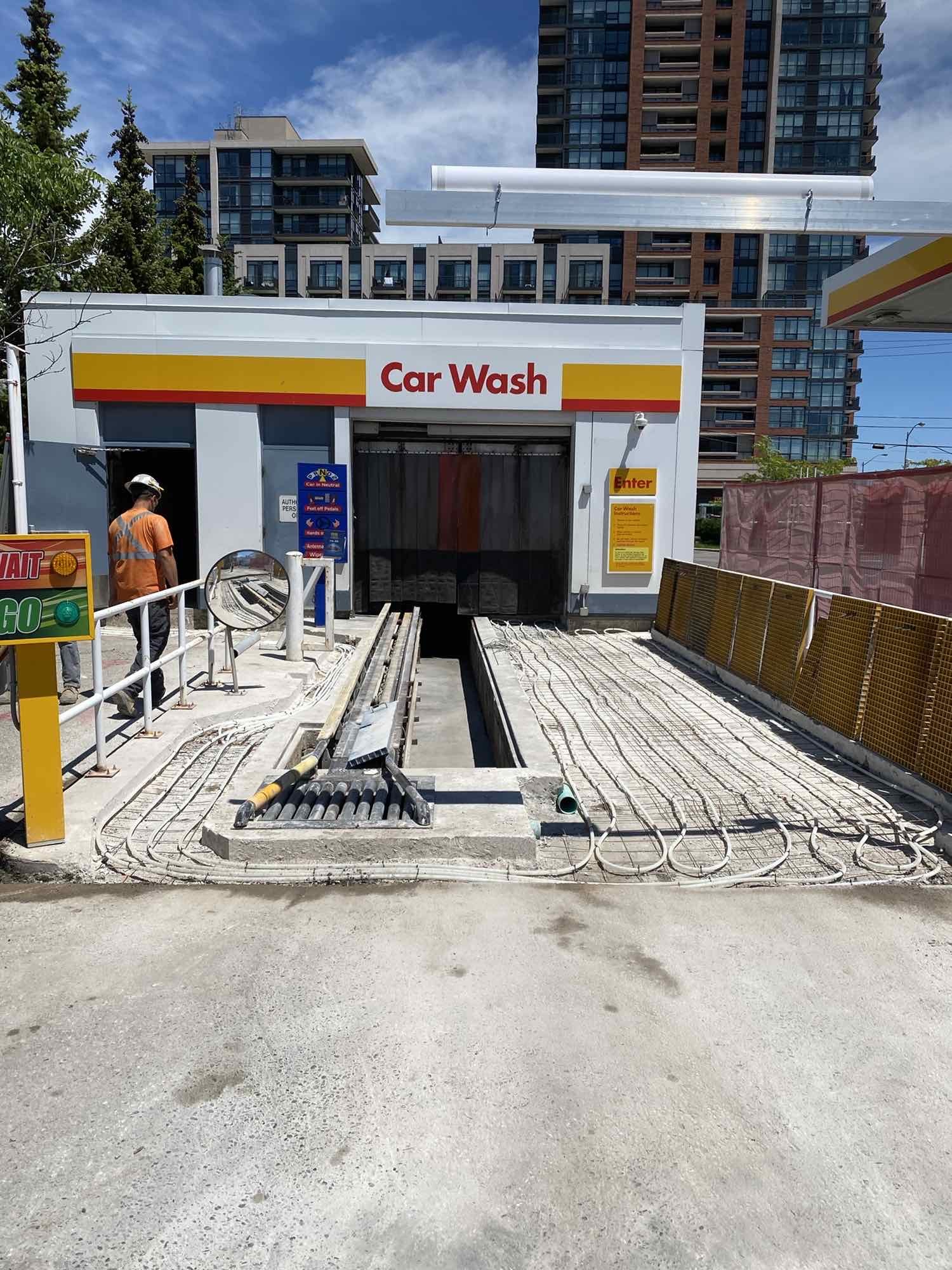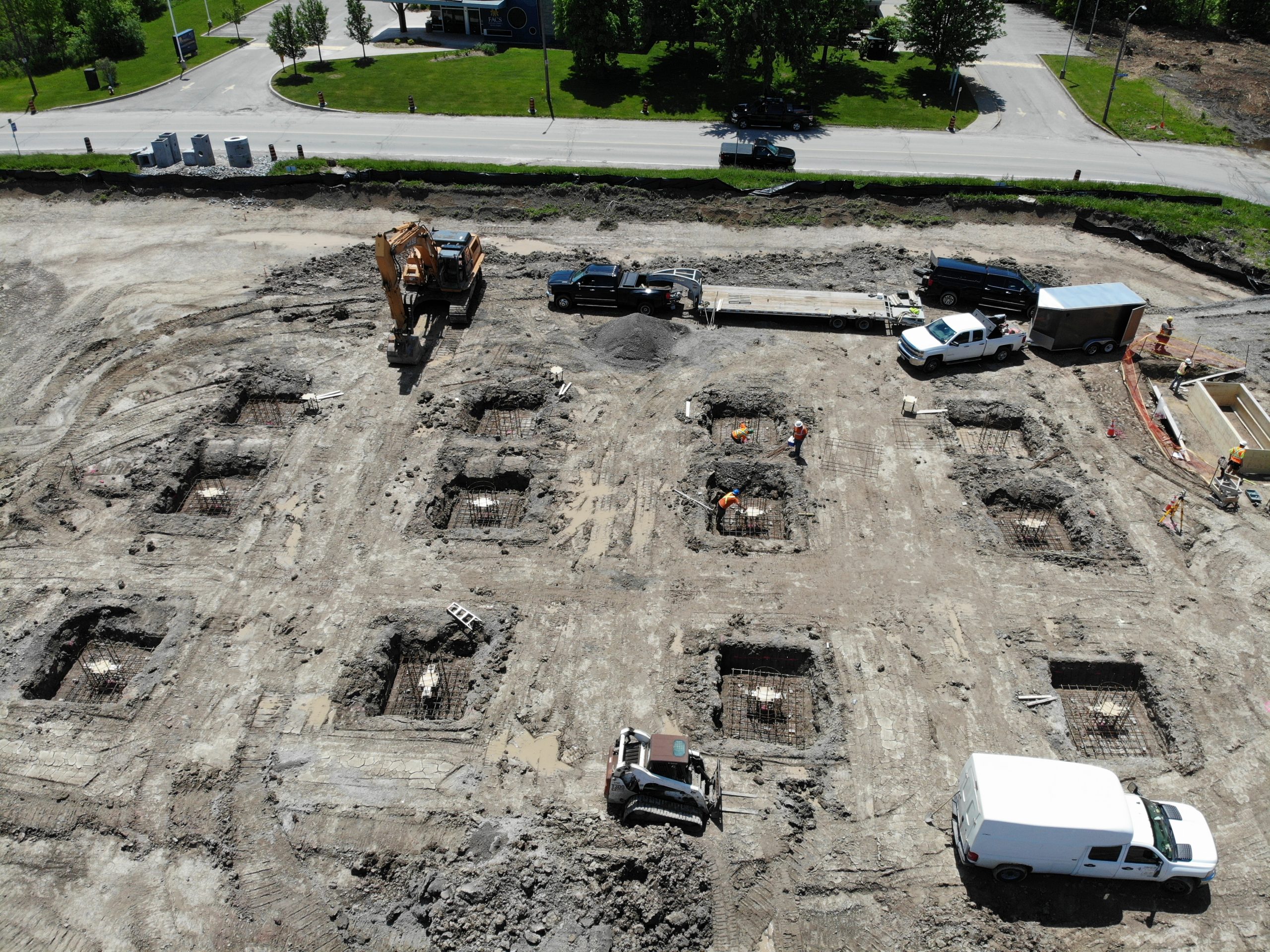 As part of our complete service offering, FMC strives to anticipate and meet our customer's needs. We provide tailored services including:
Construction & Project Management
Design & Build Services
Permit Management (TSSA, ESA, Municipal)
Site Evaluations and Consultations
Regulatory Compliance and Engineering Services
FMC provides customized petroleum equipment sales, services, and solutions throughout Ontario & Canada to the retail petroleum market. Our product lines from various manufacturers include: 
Above & Underground Storage Tanks (Fibreglass & Steel)
Dispensers & Pumps
Electronic Tank Gauging 
Complete Environmental System Monitoring Systems
Product Piping, Containment

 Sumps, Transition sumps, and Peripheral Accessories

Fuel & Oil Transfer Pumps and Tanks

Submersible Turbine Pumps 

Dispenser Hanging Hardware, Fittings, & Hoses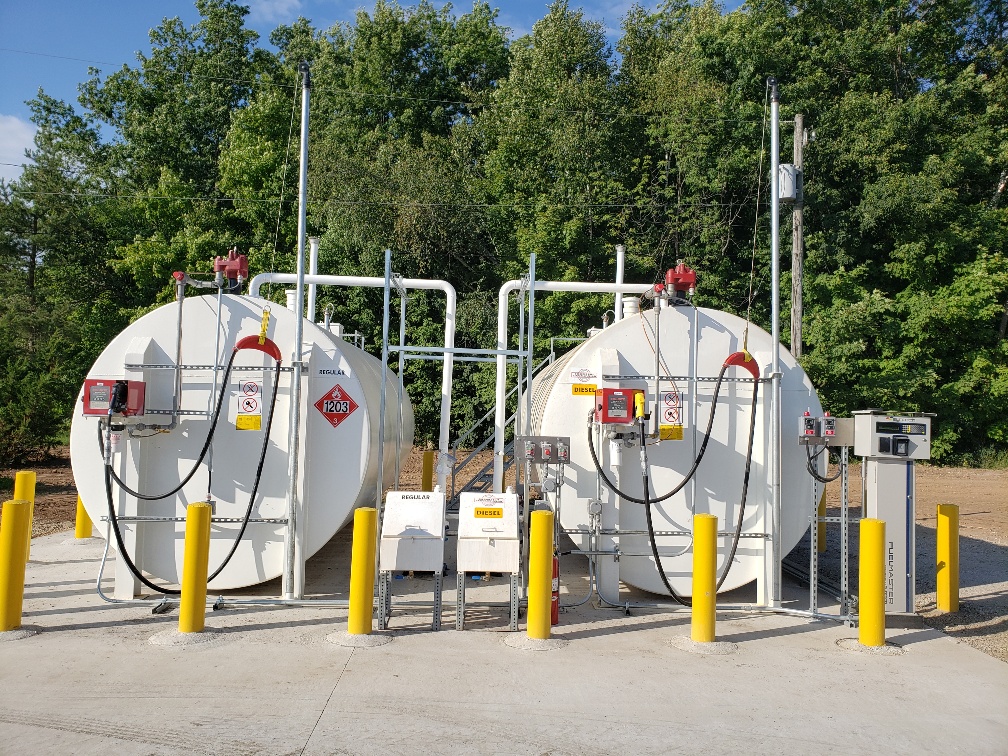 Construction, Maintenance, and Service
FMC offers a range of professional and technical services to meet the demands of our ever changing market.
Some of our Amazing Clients
FMC's goal is to provide high quality services and products in a manner that not only exceeds our customer's expectations but also makes our business relationships enjoyable to our clients, employees, and suppliers. Our management philosophy is to nurture strong relationships with our suppliers and customers promoting long term growth.